Luber-Finer – Offers a complete line of products to maintain and protect your equipment investment. backed by reliable service.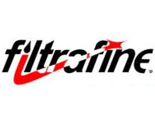 Filtrafine – Filtrafine was founded in 1985 by our current CEO's , David Ho. In the last three decades, a lot has changed – technology, governments, world economies, the materials we use in our daily lives. But, one thing remains unchanged – our dedication to doing the best work in the world. We keep an old fashioned attitude about work, and that's that it needs to be done when we promised. More and more, that means relying on brilliant engineers and hardworking craftsmen working in tandem.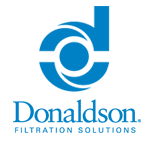 Donaldson – As one of the world's leading manufacturers of compressed air purification equipment and process filters, and with over 35 years of expertise, Donaldson has built a comprehensive engineering, manufacturing, and customer support network providing filters that meet the most demanding application requirements.