SUCCESSFUL APPLICATION SOLUTIONS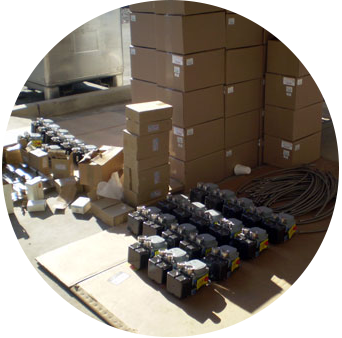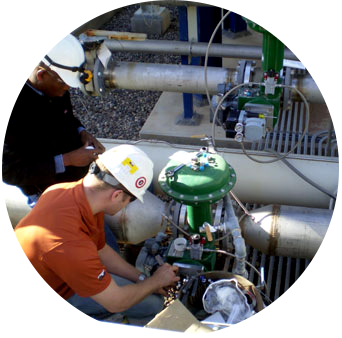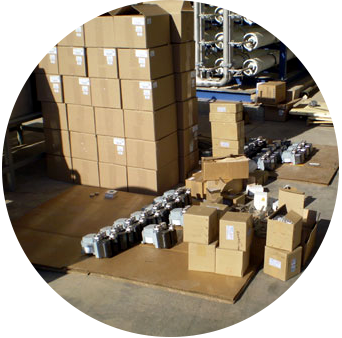 Case Study
In March of 2009, Harquahala Generating Station had a catastrophic failure with all valve positioners installed in the RO system of the plant. With our speedy response, attention to detail, and on-site assistance, over 40 new SVI 2 AP Digital Smart Postioners were installed in a matter of 2 days. This also was a great opportunity to conduct installation and operational training for these products for the majority of the plants staff.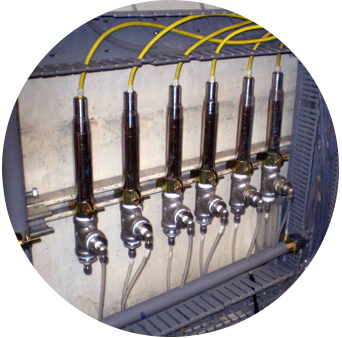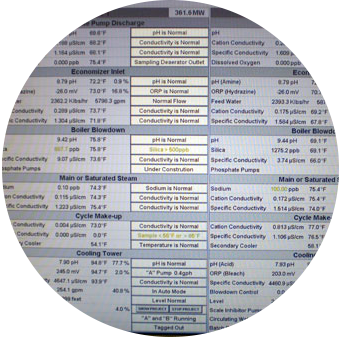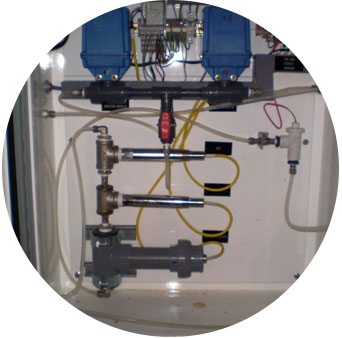 Knowledge and Expertise
With the knowledge and expertise of Scott Olsson at Public Service of New Mexico, San Juan Facility, the full advantage of using our AquaSensors DataStick water analysis probes has been integrated into their water analysis system. He has found a way to implement our technology of the DataStick to its fullest extent, pulling all data points into a PLC. Then the information is sent over to the Chemical Lab for live observation. This saves time in having to pull grab samples, and also gives the Chemical Lab Technician a heads up display of how the water treatment system running.